As the summer travel season approaches, many of us will leave home for vacations in Switzerland, Germany, Italy, Japan, the United States, or China. Coincidentally each of these destinations happens to be among the world's top watch producers. What to do about those pesky import duties and VAT as they relate to timepieces?
Being well informed and educated is the best defense against avoiding fines, penalties, and embarrassment in these countries.
General rules of the road
Dealing with customs officials of any country can be sticky, especially if they discover you to be less than forthcoming about exactly what you're bringing into or taking out of their countries. The problem is further complicated if the country produces the very watch brands in which you're "trafficking."
The first rule is to declare your watches and jewelry. Most advise on declaring each piece before entering the country. You can even do this before you leave home or at the border before setting foot in the country.
Next, know what each country requires you to declare. When returning home to a non-EU country (the U.S., China, Japan, and Canada among many others), generally you must declare every single thing you purchased during your trip abroad.
Don't forget whatever you purchased at the airport like a watch at an airport boutique or an authorized dealer. Gift items are on the list, too, even though you're just the "mule" in that case.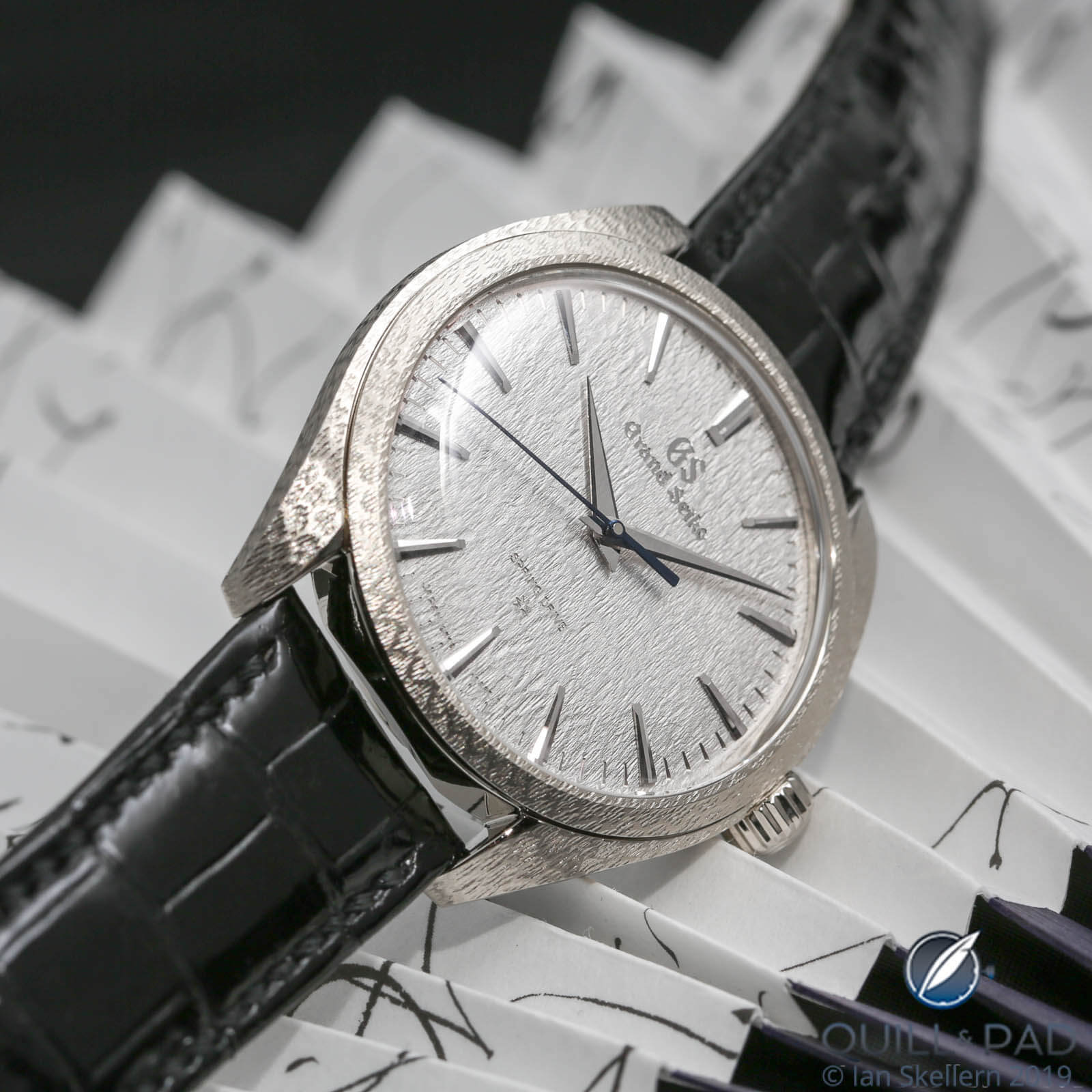 Be sure to understand that duty free only eliminates local taxes from the place of purchase. It doesn't mean there's no customs duty payable on entry into your home country. There is.
Of course, items you purchased with the intention of selling or to use in your business must always be declared. In many countries, gold is on the list of declarable items. What's that watch you bought made of? Declare it.
Another rule that may be hard to swallow, especially when disembarking a 14-hour flight at 1:00 am is to be honest and forthright when questioned. Just suck it up and be nice.
Customs officials have a job to do. The less you say, the better. Simple yes or no answers work best. Customs agents don't care about your nervous jokes, they just want to do their jobs and get you on your way so they can serve the next customer in line.
You probably won't have to even open your bag. But just in case, don't put anything in there you would hesitate showing to customs officials. They are pros. They can spot the latest Patek Philippe model from across the concourse. Should they request your credit card you can bet they're going to run it to see the list of recent purchases.
How embarrassing to see a new watch purchase on your wrist, but conspicuously missing from your declaration form. Not to mention the resulting fines and duties payable, along with the hours it will take to get this simple misunderstanding sorted out. All while your [furious] family awaits your release from custody.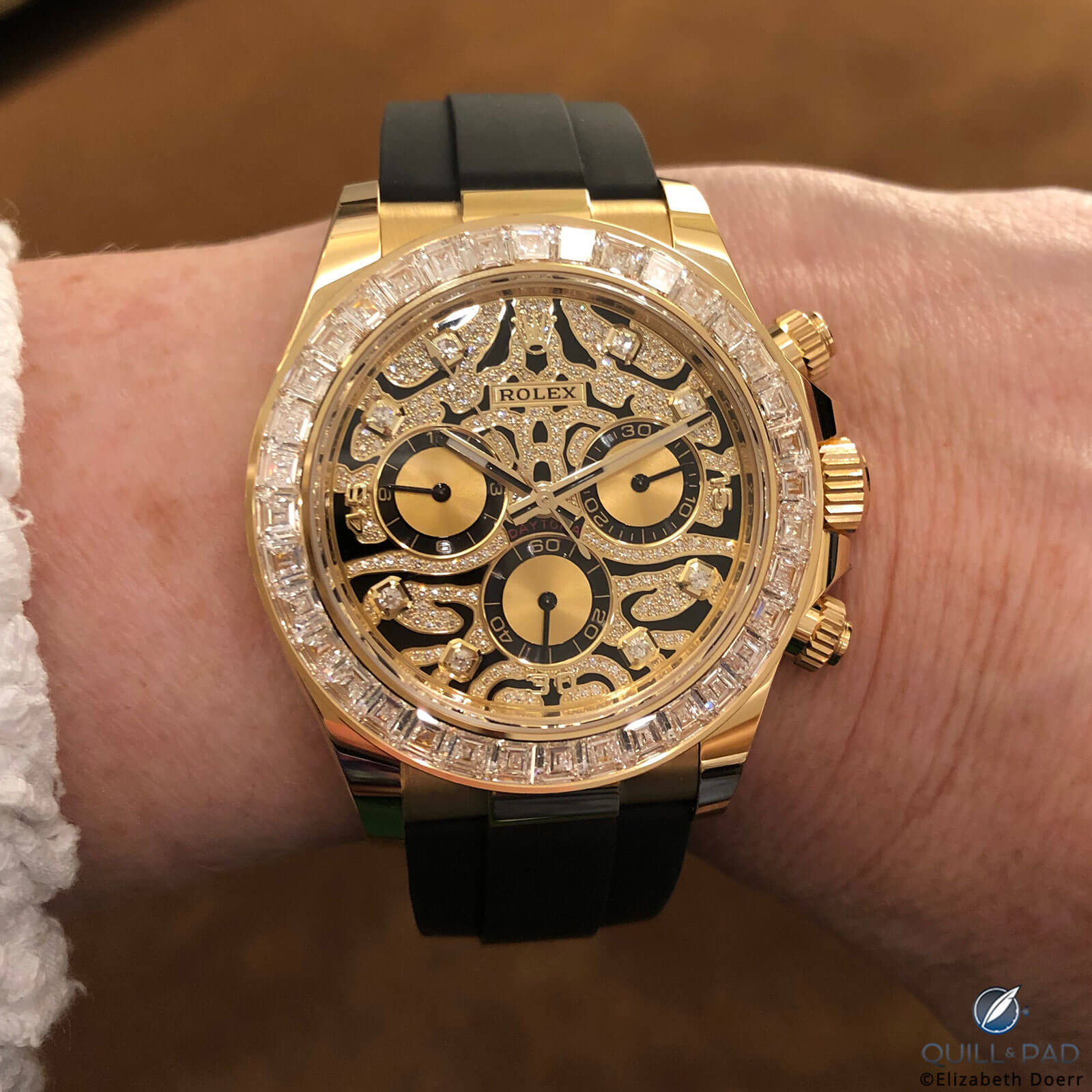 Know the countries by their brands
If you're worried about paying duty and VAT when entering or leaving a country, the first step is to firmly fix in your mind which brands each country produces. Your case is stronger when bringing in a brand that's not produced in the country you're entering.
Watch-producing countries by top luxury brand are as follows:
Switzerland: Patek Phillipe, Vacheron Constantin, Audemars Piguet, Zenith, Rolex, TAG Heuer, IWC, Omega, Piaget, Jaeger-LeCoultre, Hermès, and many more
Germany: A. Lange & Söhne, Glashütte Original, Nomos, and more
Japan: Seiko, Citizen, Casio
United States: RGM Watch Co., Shinola, Oak & Oscar, Weiss Watch Company, and more
Switzerland
Baselworld 2019 brought forth horror stories – see what happened to one of our friends at Fratello in Beware: Swiss Customs Targeting Baselworld 2019 – of Swiss Customs officials pawing through bags and "discovering" undeclared watches, even though these had already been the property of the owners for years.
These were sometimes assessed both an import duty and VAT on entering and/or leaving the country. There were also vintage watches that border agents attempted to attach a value to in order to assess duty when they had no idea what the watch was worth.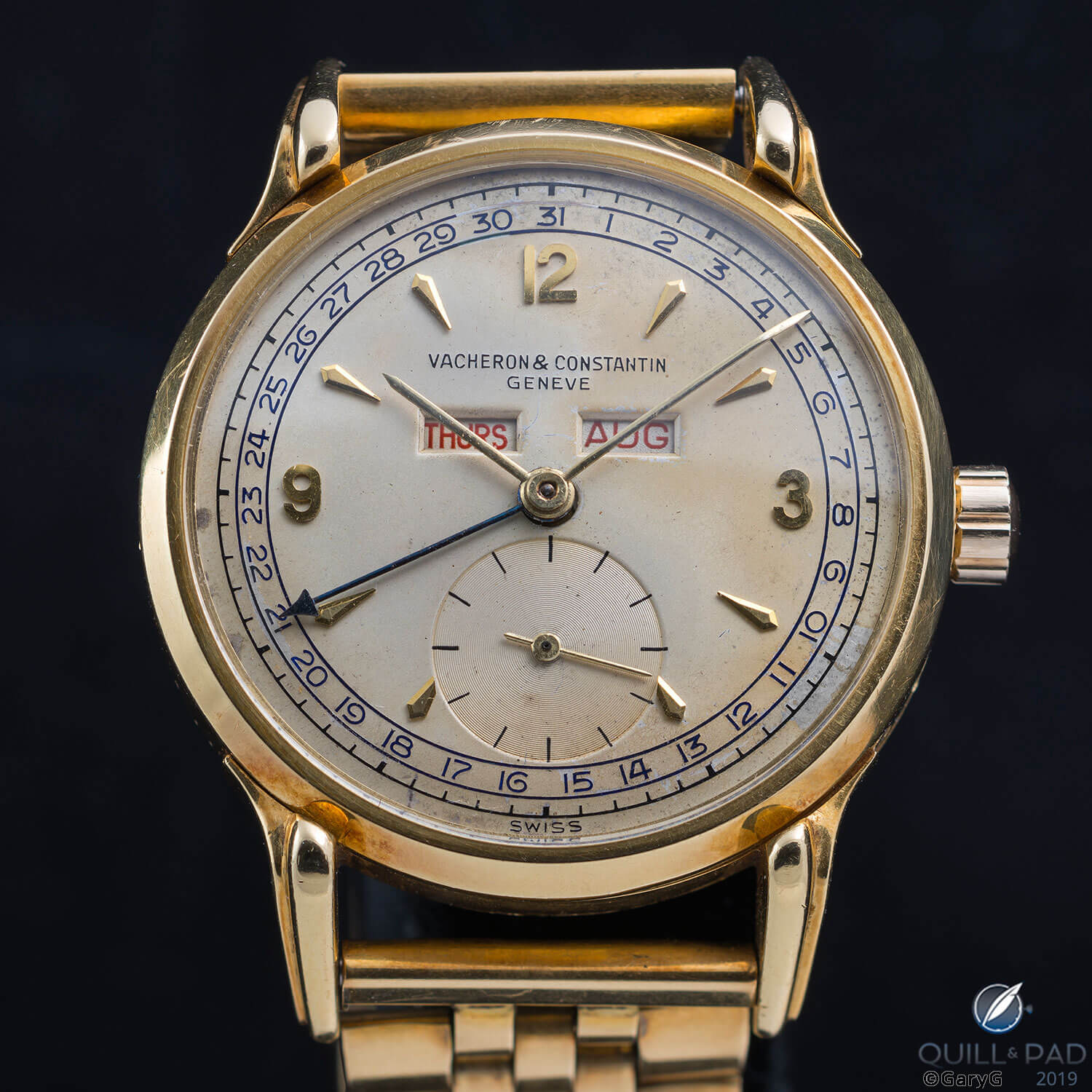 After such [probably few, but well publicized] unfortunate experiences at the hands of Swiss customs officials, the unwitting travelers heading from Switzerland into Germany were at risk of running into the same thing all over again.
Here is what you need to know about Swiss Customs and how to avoid such grief.
QuickZoll: the Swiss army knife of customs apps
QuickZoll is the official Swiss customs clearance app for tourist traffic. It is available for iOS and Android operating systems and is free. With QuickZoll individuals can register goods for importation…